Van Seating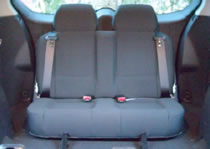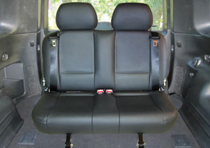 If your van requires extra seats installed, Altapac has a range of seating options that can be tailored to your needs.
If you are converting your van to a people mover and require a large number of seats or only require one an extra row of seats carry a few extra people, then there are many varied styles and options that Altapac can assist you with to help you choosing what's right for you.
We stock quality seat manufactured by Retro Seating and Tech Safe. Both manufacturers have been producing aftermarket seat for over 20 years, and their seats are tested to the Australian Design Rules.
For Enquiries about van seating and dickie seats, prices and installation, please go to the Altapac contact page. van seating index broch